Hello and welcome! My name is Katya, and I am a face painter. But what is a face painter? To me, it is someone who doesn't simply paint a few faces at a birthday party, but someone who helps create happy, lasting memories for the whole family.
Face painting is a form of art, but most importantly, it's just plain fun! That is why I want to bring my services to as many people as possible in the most exciting and professional way. I love working with families and communities to organize events and celebrations that are lively and memorable for everyone.
I strive to make my face painting a unique and enjoyable experience, and that is why I will always arrive early and stay late to make sure everyone can get the chance to see their face transformed into something truly magical. Your imagination is the limit.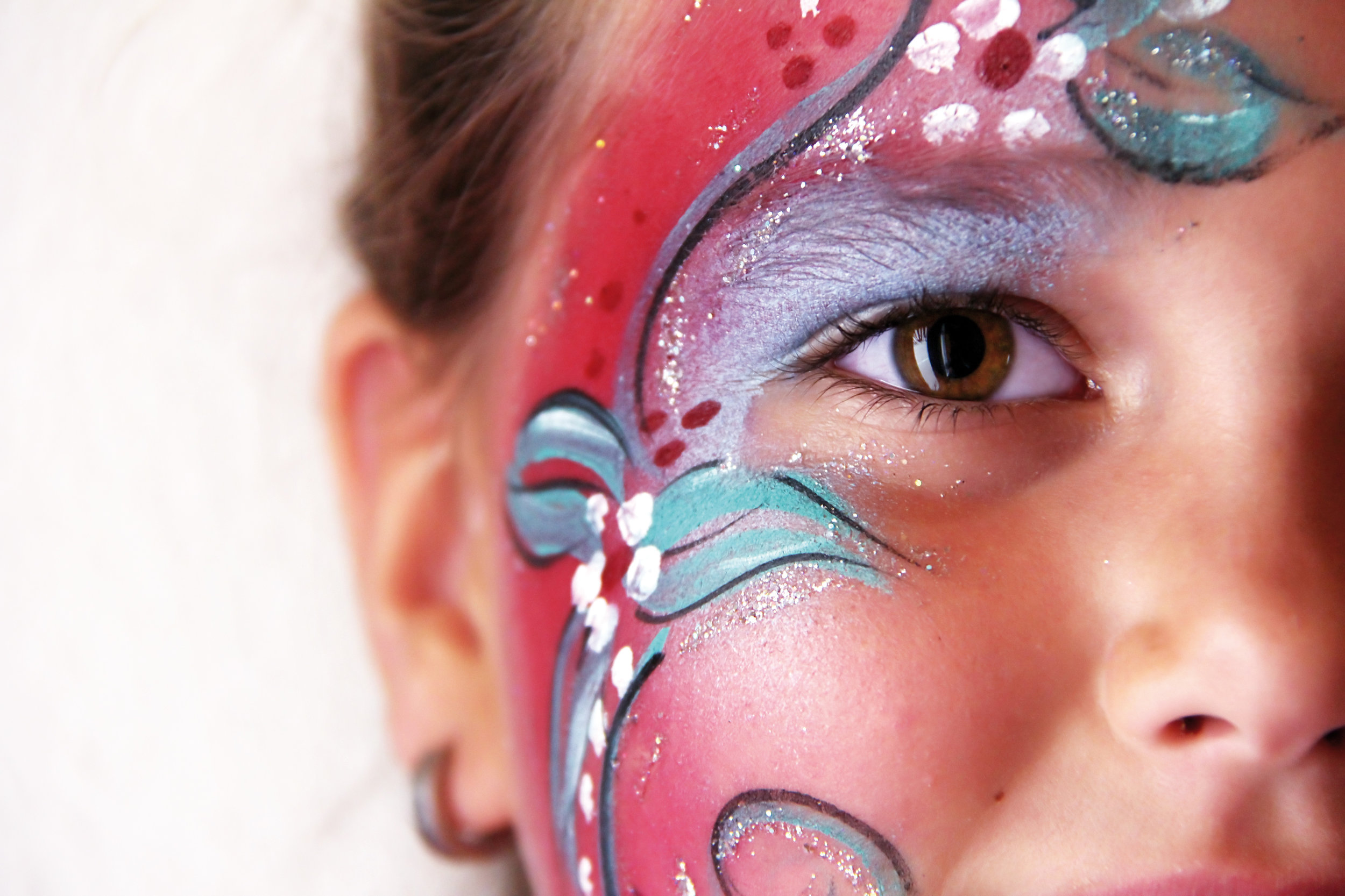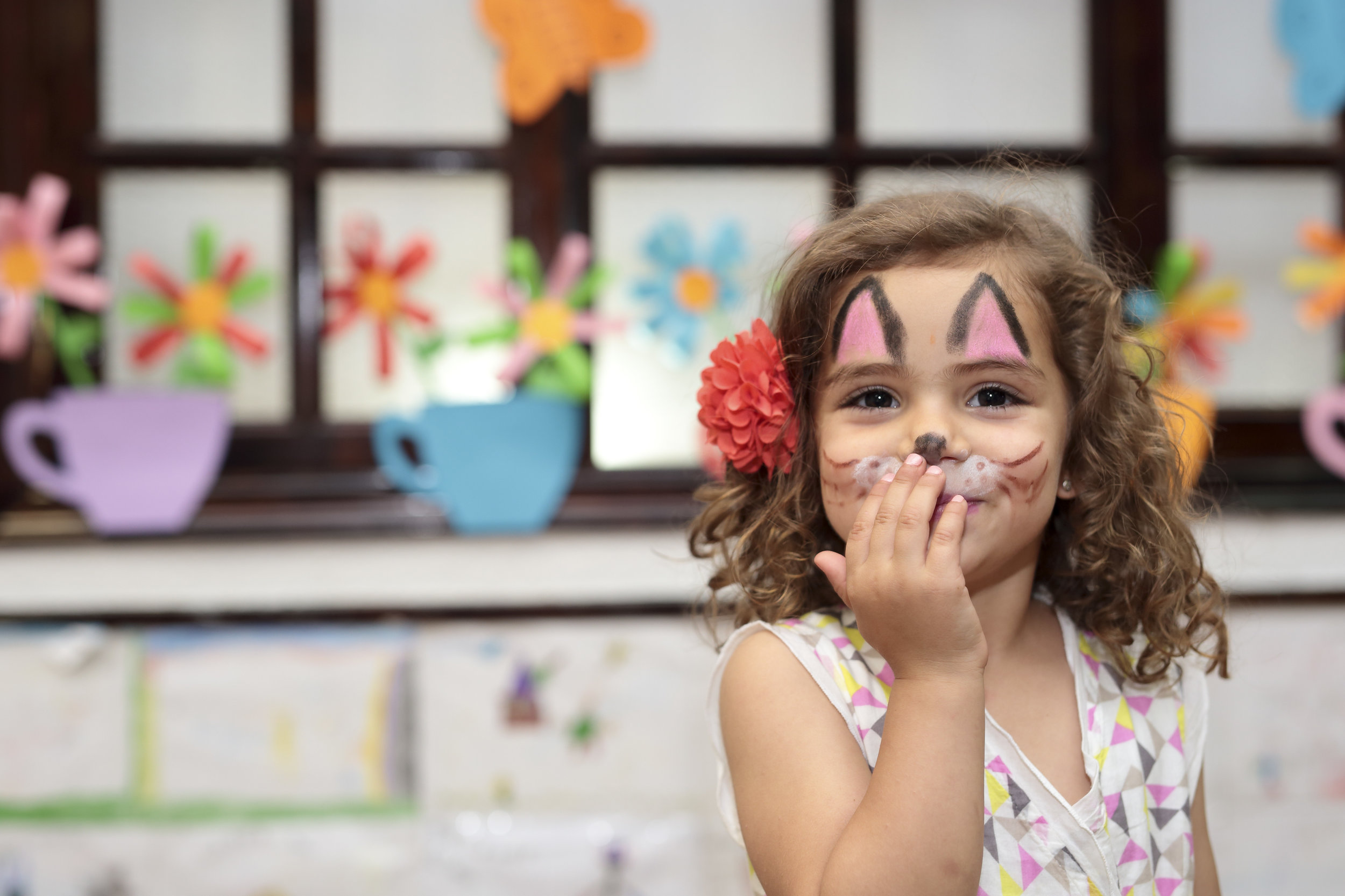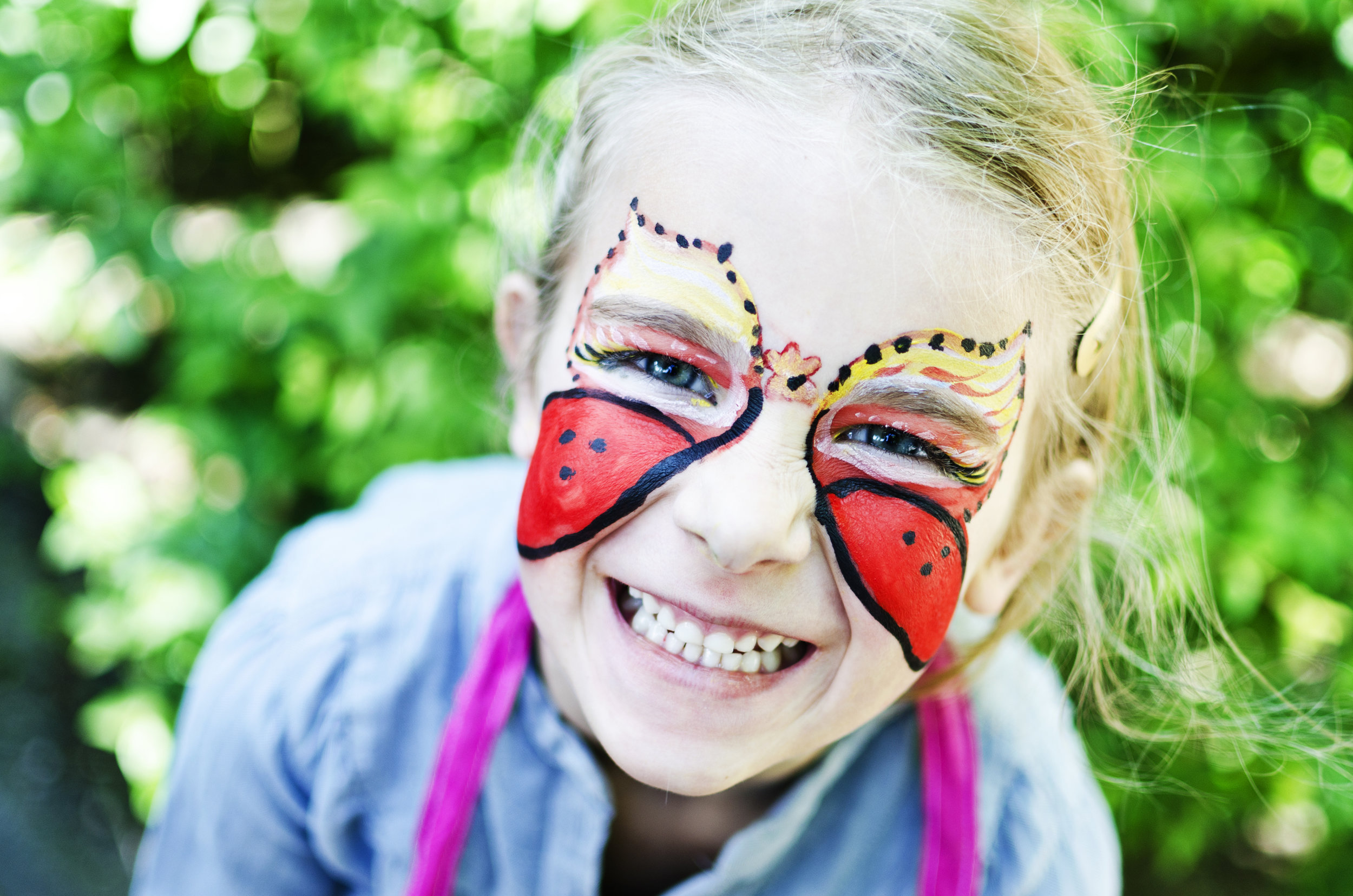 Contact Us
If you are looking to contact us for any questions, comments or inquiries, the best way to reach us would be to fill out the form below. We treat all messages with the utmost importance and usually reply within 1 hour.
MATERIALS USED
We use only FDA-approved water based paints (Mehron, Wolfe, Snazaroo, Diamond FX), designed specifically for use on the skin and cosmetic grade glitters.
60 miles from downtown Philadelphia